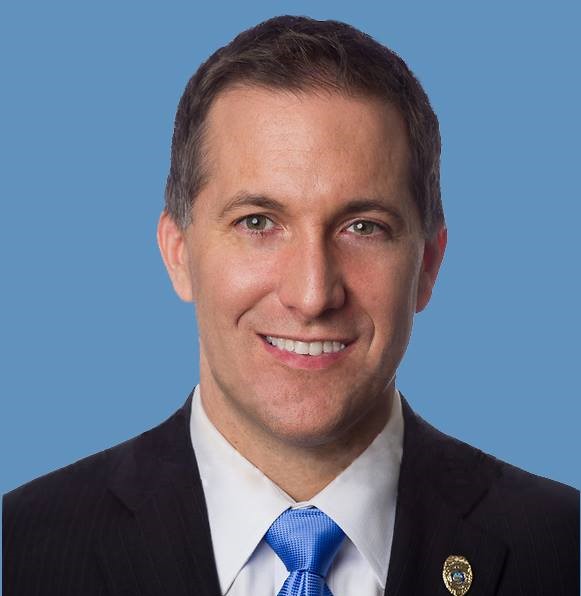 Date
Nov 14 2023
Expired!
Time
EST
11:00 am - 1:15 pm
Dave Aronberg Meet & Greet: Saving and Preserving Democracy
Floridians for Democracy is honored to host Florida State Attorney Dave Aronberg for a meet and greet to discuss about the importance of protecting and preserving democracy in Florida, America and beyond. Dave will share his perspectives on the legalities of removing elected state attorneys and the banning of books. Most importantly, he will offer thoughts of what each of us can do to support democracy over authoritarian rule.
Let's not let American democracy be stolen from us!
Location: UU Congregation of Fort Myers, Hobart Hall, 13411 Shire Lane, Fort Myers 33912
Time: Nov. 14, 2023, from 11 a.m. – 1:15 p.m.
Event:
➢
11 – 11:45 am … heavy hors d'oeuvres buffet
➢
11:45 am – 1:15 pm … Aronberg remarks and Q&A
➢
Ticket and donation – $100
➢
Event sponsor – $250 (includes 2 tickets)
For questions or to sponsor email: info@floridiansfordemocracy.org
Dave has served for over a decade as Palm Beach County State Attorney and 8 years as a Senator in the Florida Legislature with his district serving portions of SW Florida. He also served as the Drug Czar through the Florida Attorney General's office. Dave is seen often explaining complex current legal issues on various cable news stations.
Get your tickets