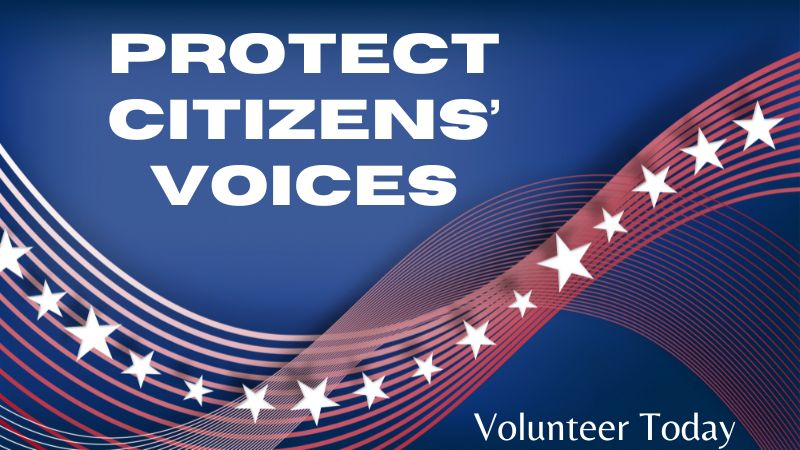 Date
Oct 21 2023
Expired!
Volunteer Opportunity to Assist with Ballot Initiative
Are you in the Orlando or Sarasota area on October 21, 2023?
Join this opportunity to flex your democracy muscles. Citizens right to vote and to petition the government is constitutionally protected and integral to democracy. Volunteer with nonpartisan Planned Parenthood SWCF to get signatures for the ballot amendment that would allow the people to decide the issue of abortion access.
Sarasota Sign Up: Sarasota PRIDE (weareplannedparenthood.org)
Orlando Sign Up: Orlando PRIDE (weareplannedparenthood.org)