Floridians For Democracy August Meeting Details
Floridians for Democracy is holding its monthly August meeting on Thursday, August 24, from 5:30 to 7:30 p.m. EST. The focus of this meeting is "Join Us In Action," outlining the many ways you can get involved in helping us achieve our goal of protecting democracy.
Featured Speakers:
Karen Svoboda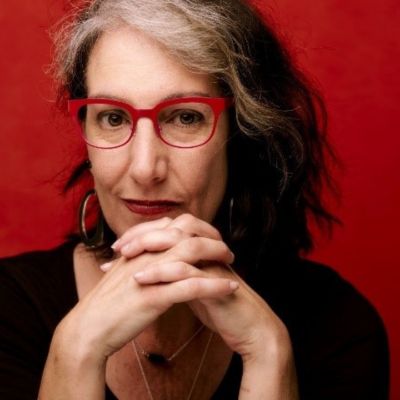 Svoboda is the founder of Defense of Democracy, a nonpartisan group advocating for an inclusive public education system. Karen represents a number of aspects of our focus:
Stand for Something: In the spring of 2022, Karen and another mom, Laura Abby, recognized an emerging threat to their local New York school district.
Stand Up Against Hate: Upon learning about the narrow and controlling agenda of this well-supported "hate" group, Moms for Liberty, these ladies rallied the community to fight back.
Get Out the Vote: Through passion, education, and hard work, they not only defeated these candidates but were able to mobilize the community and double voter turnout.
Andrew Warren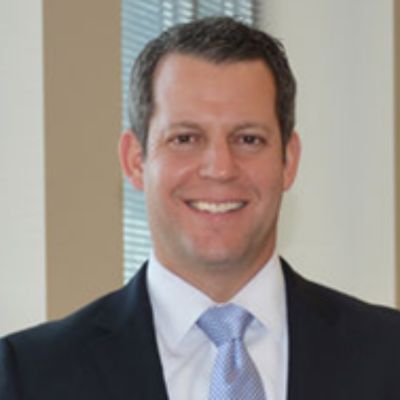 Warren is the twice-elected state attorney for Hillsborough County, FL, who was unlawfully suspended by Gov. DeSantis in August 2022. On August 4, 2033, the American Bar Association recognized Andrew with its highest award for prosecutors across the country, highlighting the principle that under ABA standards "the duty of the prosecutor is to seek justice, not merely to convict." Andrew embodies two of the FFD messages:
Run for Something: Andrew chose to run for office in a race many thought he could not win. Not only did he win, but he ran for reelection and won again.
Speak out Against Injustice: Along with dozens of other prosecutors nationwide, Andrew signed letters condemning extreme abortion laws after Roe v. Wade was overturned and criticizing laws prohibiting transgender health care. Andrew's speaking out led to the governor suspending him; Andrew sued in federal court. The court found that the suspension was politically motivated and broke both state and federal law; however, the court said it lacked the authority to reinstate him. Andrew continues to fight for reinstatement and to defend free speech and the integrity of our elections.
Read commentary by FFD's active participant, Howard Simon, following Andrew Warren's removal from office last year: "Whose 'neglect of duty,' Gov. Ron DeSantis?"
Tommy Doyle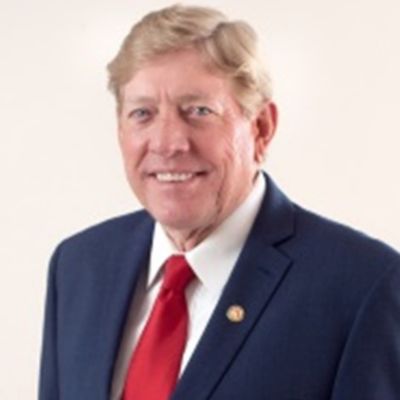 Doyle is the Lee County Supervisor of Elections, is a lifelong Lee County resident and is well-respected for customer service in the elections office, secure elections, and security of databases and computer systems. Tommy recognizes the ideals of FFD:
Get Out the Vote: Tommy will share fact versus fiction on today's Florida laws regarding voting. There is a lot of confusion over the vote-by-mail application process, student voting, polling locations, poll watchers, poll workers, and other rules & laws including some that have been challenged. He desires to overcome myths and improve education on voting rights and access.
Run for Something: Not only did Tommy choose to run for elective office but he has worked hard to provide easy-to-navigate systems for candidates on what they need to do to run, how to effectively manage their campaign accounts, and other aspects of encouraging local residents to run for office.
Join the Zoom meeting on Thursday, August 24, at 5:30 p.m. EST.